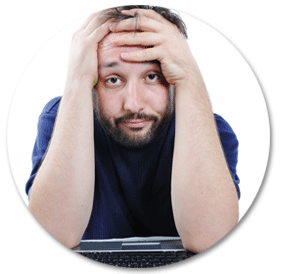 ---
We're sorry, but we can't find what you were looking for.
We're here to help, though.
---
This is one of those pesky "Error 404" pages, which basically means that the page you tried to access isn't working correctly at the moment.
Here's what what we'd recommend:
Click the Back button in your browser and try again.
Use the navigation menu above to find what you need, or start over from our home page.
Give us a call at 800.851.7737.
Fill out the feedback form below.