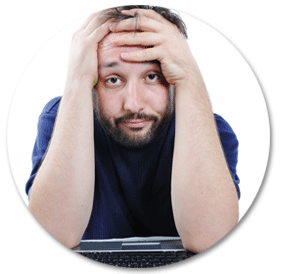 ---
We're sorry, but we can't find what you were looking for.
We're here to help, though.
---
This is one of those pesky "Error 404" pages, which basically means that the page you tried to access either no longer exists or isn't working correctly at the moment.
Here's what what we'd recommend:
Click the Back button in your browser and try again.
Give us a call at 800.851.7737.
Fill out the feedback form below.