2019 Print Media Circulation data now available
Up-to-date info on which papers reach specific markets is more important than ever to local media plans. Log in now to use the new SRDS Print Media Circulation digital edition with updated data for 2019.
LEARN MORE
---
Webinar: Simplifying Programmatic Buying
Can you easily and objectively compare inventory from multiple programmatic platforms at a glance? Do you have established resources in place, but still find yourself looking for ways to be a better partner for your client?
Kantar Media shows you how to evaluate inventory from multiple marketplace and ad tech inventory partners, view pricing in an objective, transparent resource, and begin the path to purchase—all from within your SRDS subscription.
WATCH NOW
Latest Thinking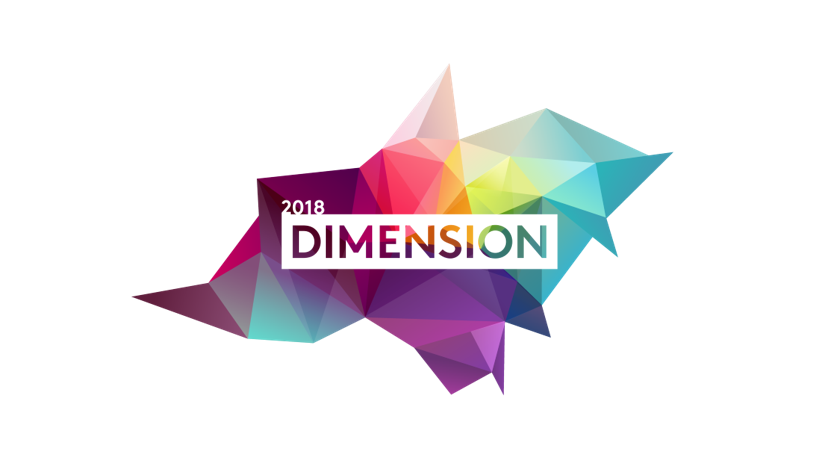 DIMENSION 2018 explores four of the largest issues facing the media industry from improving creative standards and relevance online and achieving greater channel integration.
READ MORE